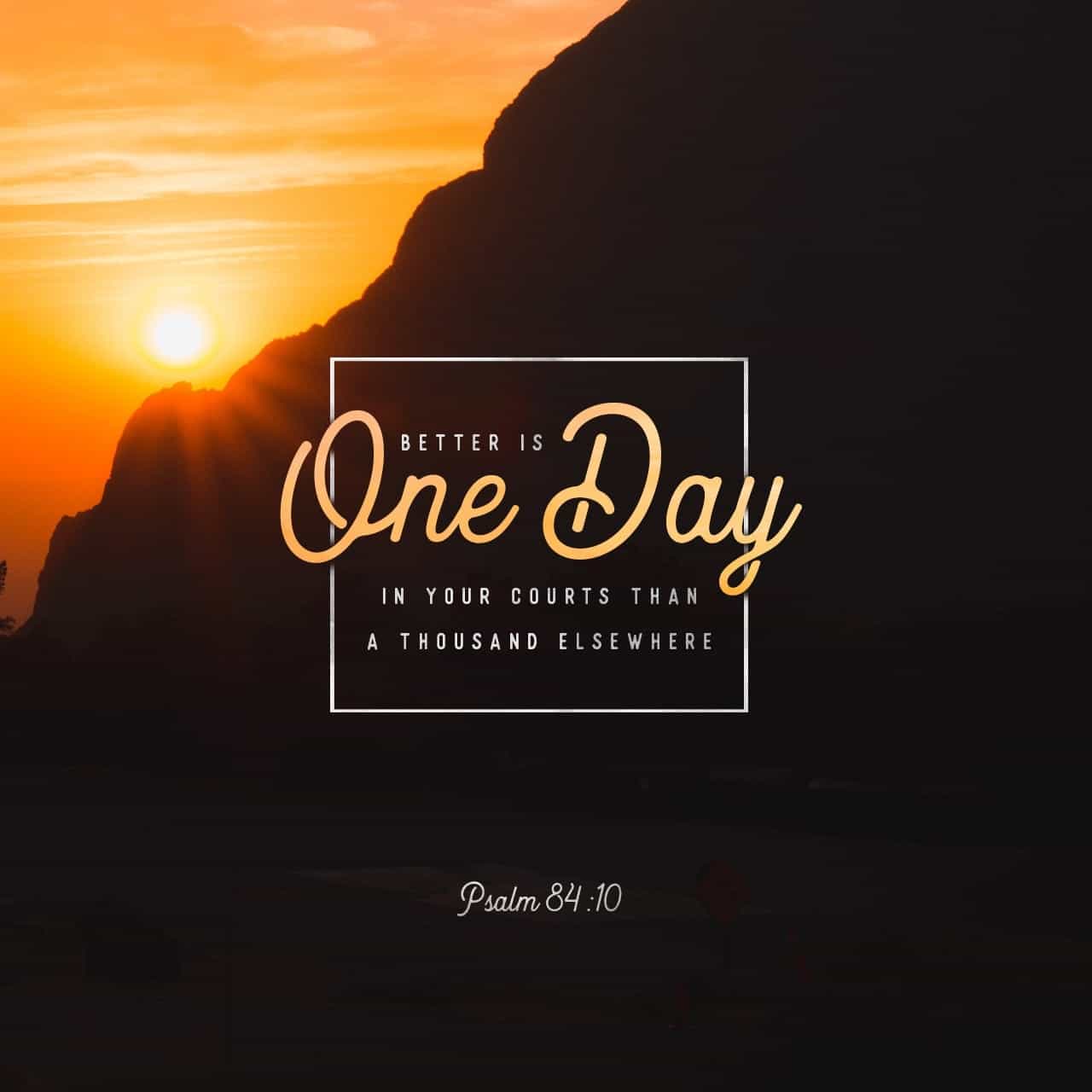 Pilgrims on a Journey
A Pilgrim is a person who journeys, especially a long distance, to some sacred place as an act of religious devotion; he is a traveler or wanderer, especially in a foreign place. As Christians, our journey in life can be described in several ways. It is a journey toward Heaven. It is a journey home to God. The key idea with the concept of a pilgrimage is that we aren't Home yet. In our journey of life, we all desire a sense of belonging and an abiding happiness. Only Christians know where to find it.
At Grace Fellowship this new year, let's make Psalm 84 a guide on our journey. In this psalm, God invites us to find our joy and belonging in His presence.