in Franklin County, TN
Worship Services each Sunday at 10 AM
Faithful, Loving, and Sending.
We seek to be a church that is faithful to God's Word, loving as a faith family, sending witnesses to all nations, only by the power of God and all for the glory of Jesus Christ.
We warmly invite you to taste the grace of our Lord Jesus Christ in the gospel, thus enjoying sweet fellowship with God and with us.
We are currently meeting for worship on Sundays at 10am at The Cumberland Room/Firefly Gallery at The Franklin House:
108 Cumberland Street East
Cowan, TN 37318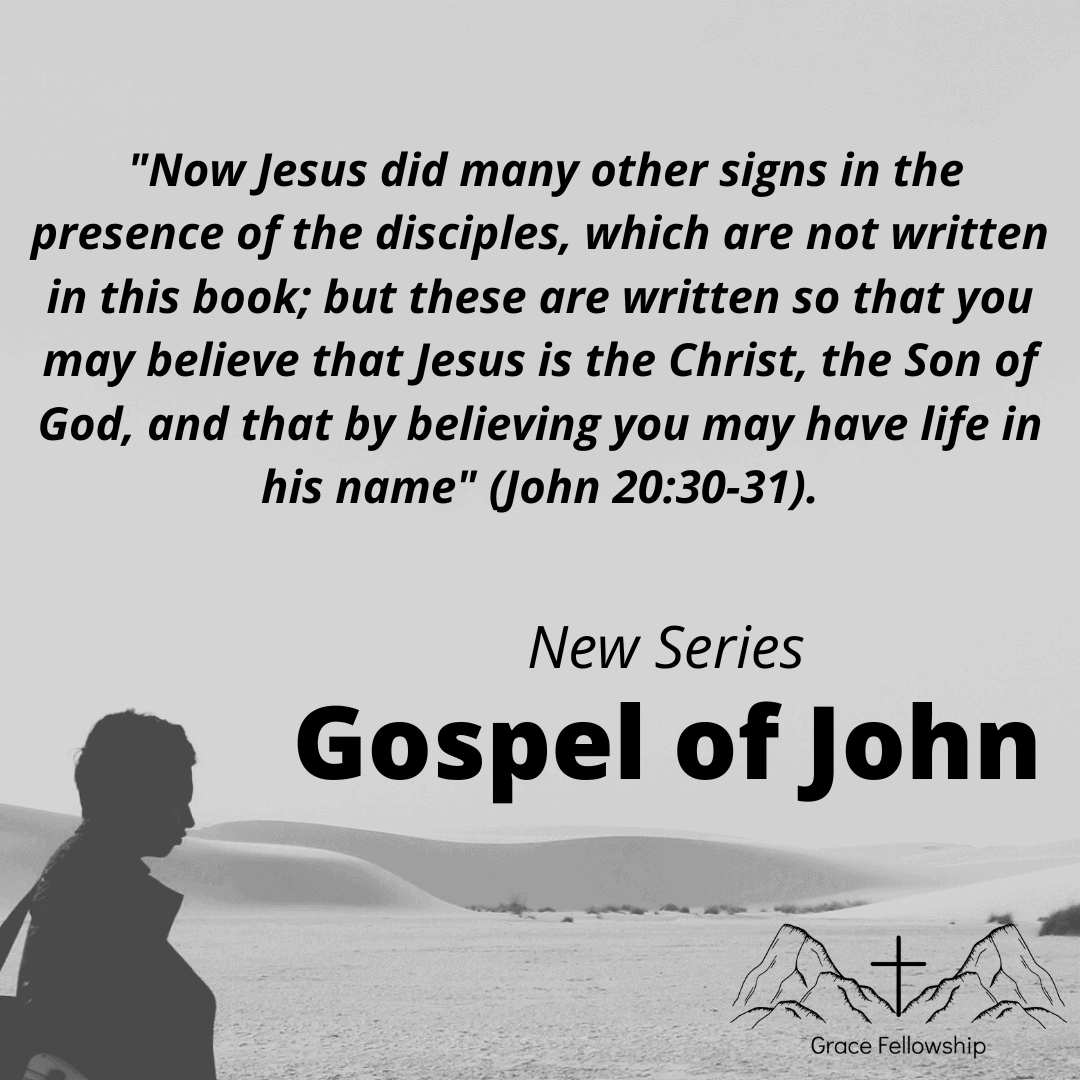 No one understands us like Jesus, no one divides like Jesus, and no one saves like Jesus. There's no one like Jesus!