At Grace Fellowship, we are enamored with the grace of God. It was from a heart full of grace for God to create the world, to make humans in his image, and to pour out his joy and blessing upon humankind.
This unmerited favor of God is our only hope of salvation. God's grace sent Jesus Christ to die in the place of rebellious sinners like us. God's grace raised Jesus from the dead, so that everyone who believes in him may have eternal life. By grace we have been saved through faith.
When a sinner is made a saint by the grace of God, thus becoming a worshiper of Christ, he then fellowships with local believers who have tasted that same grace. He is devoted to the bride of Christ, the Church. He holds all things in common with his church, sharing his life, his resources, his time, his bread, his prayers, his confessions, his joys, and his sorrows as they gather regularly in fellowship around the table of the Lord's grace.
We are Grace Fellowship. We are a church that desires to be faithful to God's Word, loving as a faith family, and sending witnesses to all nations, only by the power of God. And we warmly invite you to taste the grace of our Lord Jesus Christ in the gospel, thus enjoying sweet fellowship with God and with us.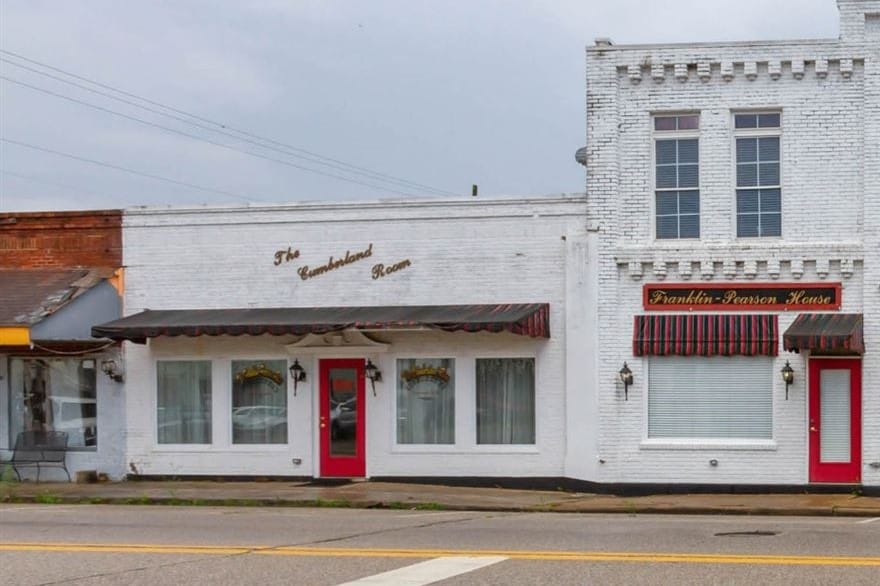 We are currently meeting for Bible Study on Sundays at 10am at The Cumberland Room/Firefly Gallery at The Franklin House: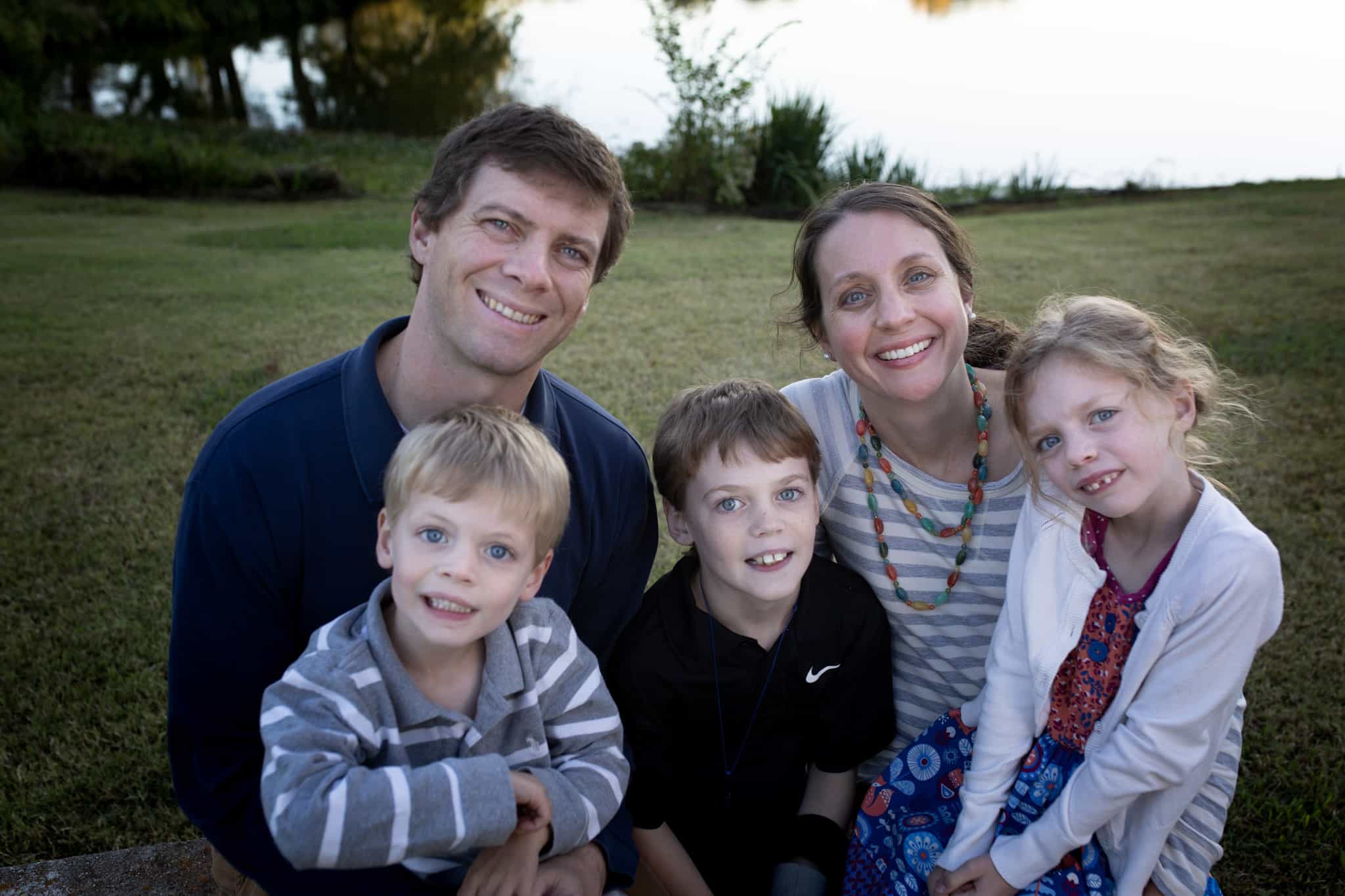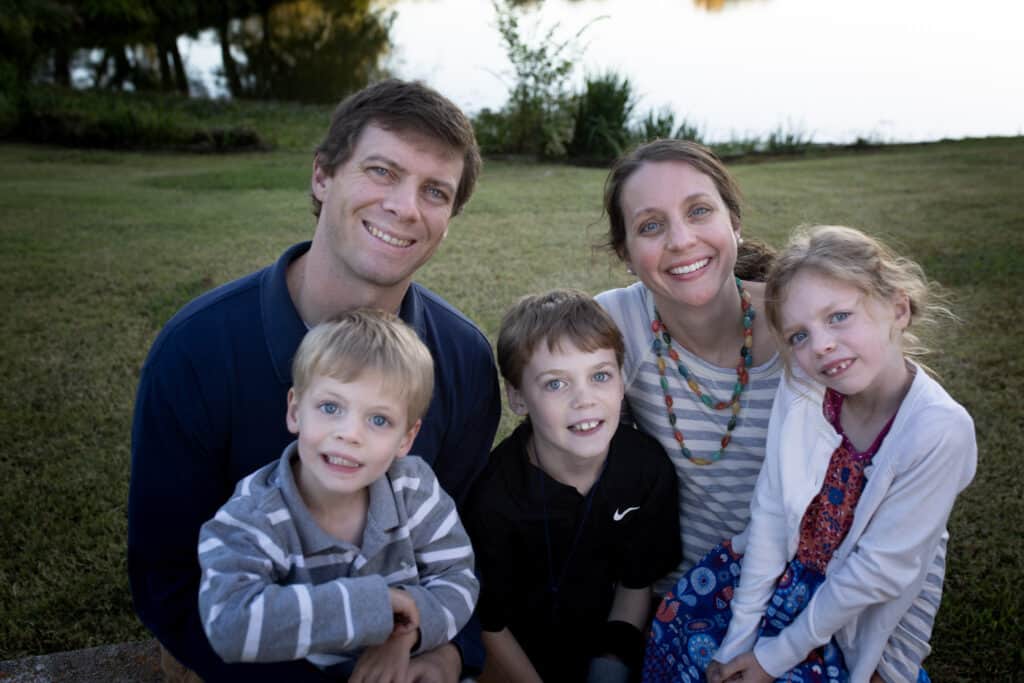 Born and raised in Birmingham, Alabama, the grace of the Lord Jesus made Robert a new creation right before he went to college at Sewanee, where he met the love of his life, Lindsey. Robert and Lindsey then moved to Louisville, Kentucky where Robert received a Master of Arts in Missions from The Southern Baptist Theological Seminary, which included an amazing semester in Southeast Asia where they saw God do great things for His glory.
The Smiths then spent four wonderful years serving at Red Village Church in Madison, Wisconsin where Robert discipled college students and mobilized the church for international missions. The Smiths then found a great home at Providence Baptist Church in Madison, Alabama. At Providence, Robert served as college minister, pastoral intern, and he was eventually ordained and sent out into pastoral ministry. 
Robert and Lindsey are so glad to be back in Franklin County, a place they consider home. They have three beautiful children: Joshua, Lucy, and Thomas. Some of the biggest influences on Robert have been John Piper, Jim Elliot, and C.S. Lewis. Robert enjoys dates and weekend getaways with his sweet wife, going on adventures on the Mountain with his kids, and meeting new people.