in Franklin County, TN
Worship Services each Sunday at 10 AM
Faithful, Loving, and Sending.
We seek to be a church that is faithful to God's Word, loving as a faith family, sending witnesses to all nations, only by the power of God and all for the glory of Jesus Christ.
We warmly invite you to taste the grace of our Lord Jesus Christ in the gospel, thus enjoying sweet fellowship with God and with us.
We are currently meeting for worship on Sundays at 10am at The Cumberland Room/Firefly Gallery at The Franklin House:
108 Cumberland Street East
Cowan, TN 37318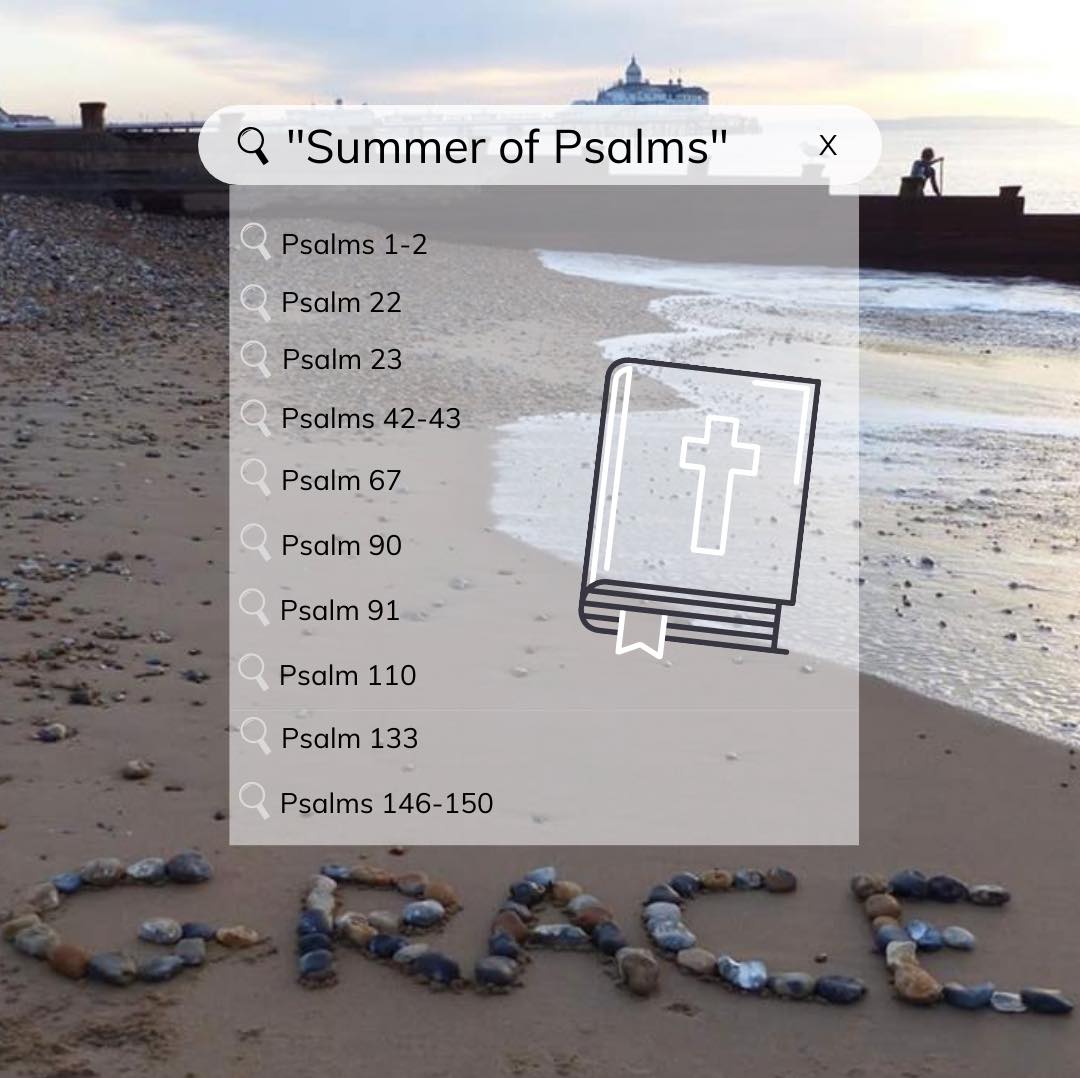 Pianos are amazing instruments. They have over 10,000 moving parts, and they are the only instrument that can play the full orchestral range. And it is vitally important to keep the piano in tune.
On Back to School Sunday, our sermon is delivered to the children of the church, encouraging them to know God as their "dwelling place" this school year. May God bless the children of Grace Fellowship!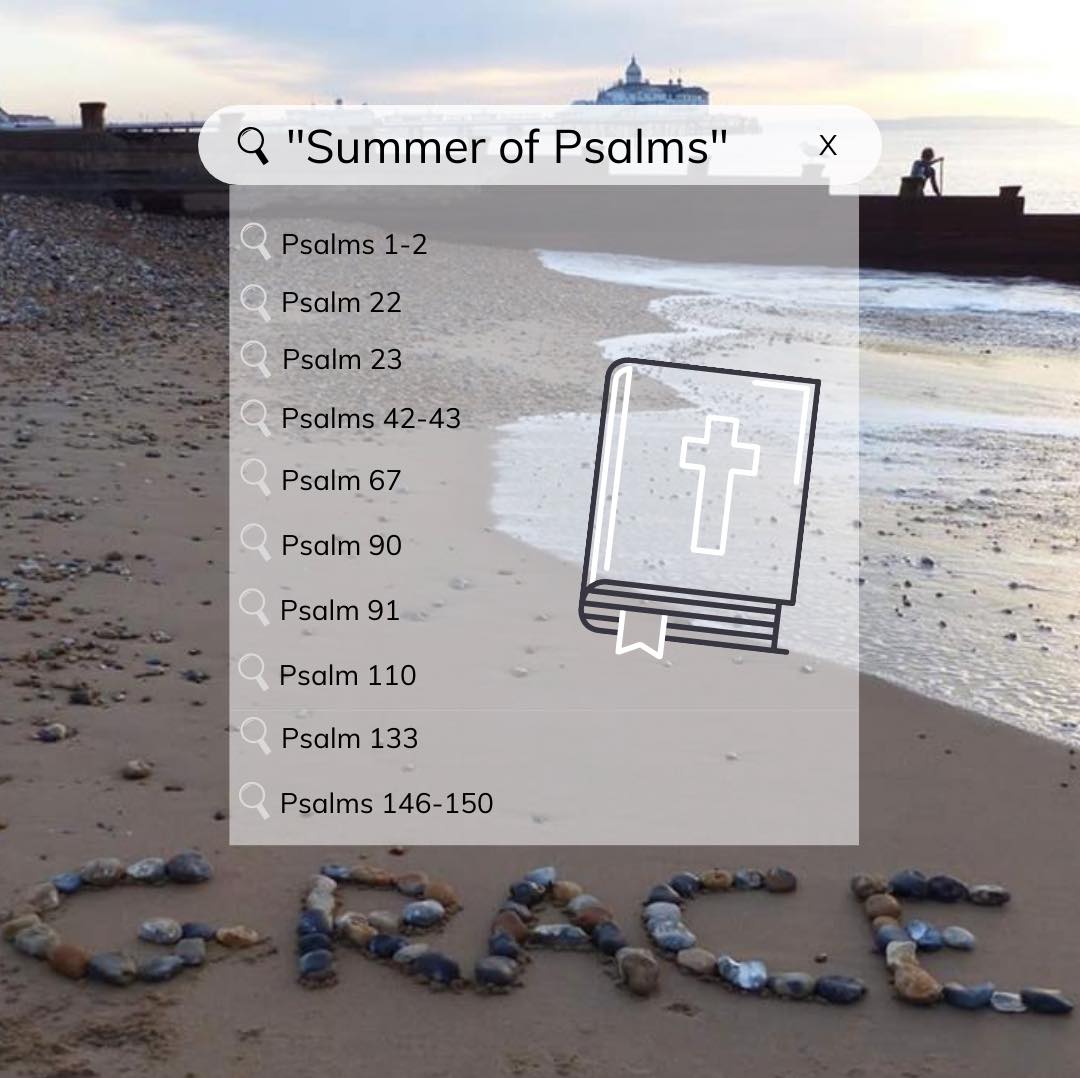 Guest Preacher Brian Fourroux shows us how Psalm 5 teaches us how to pray our honest emotions as well as how to pray for our enemies.