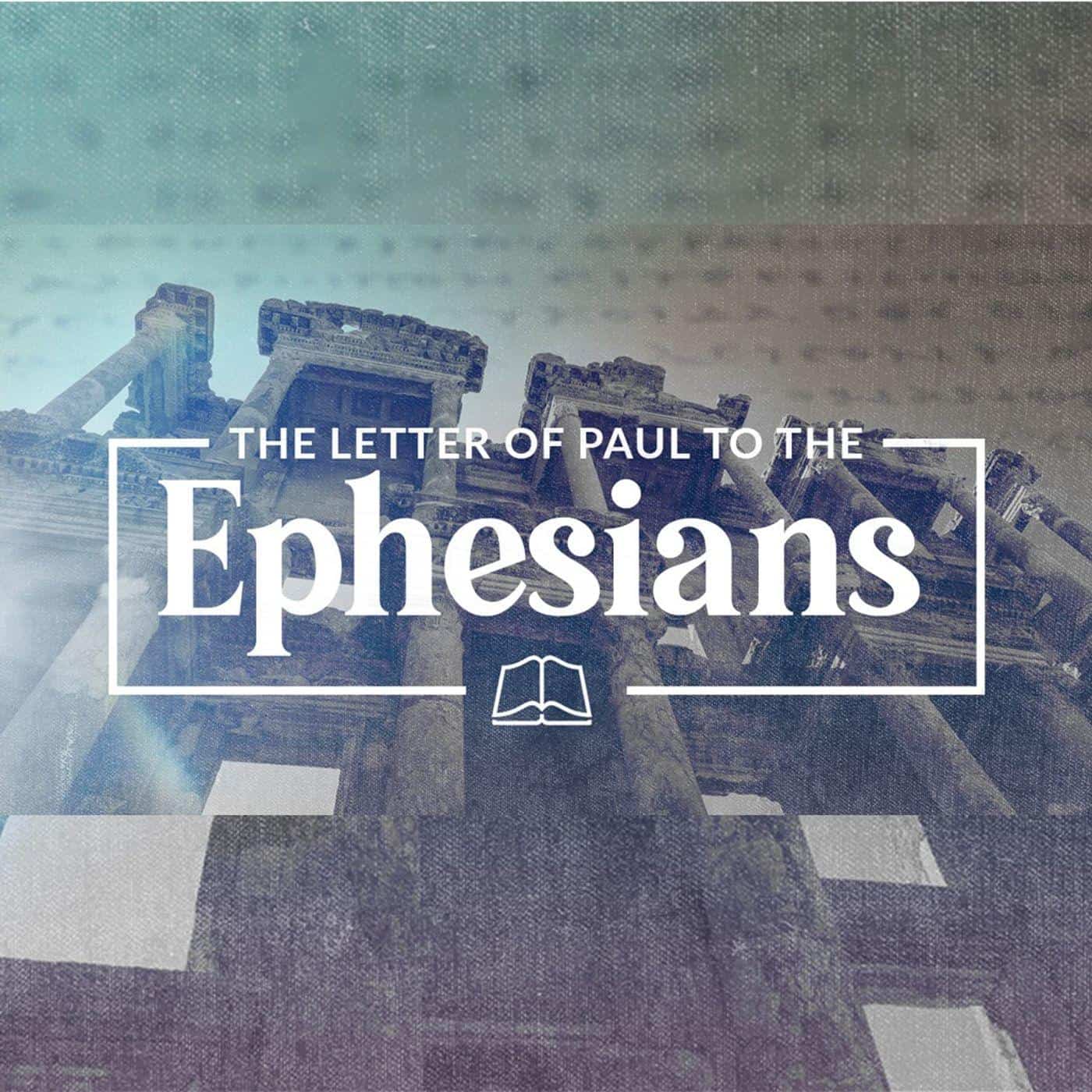 Grace to Change
God's work in God's people is always and only beautiful. In Hernhutt, Germany in 1732, two young men desired to preach the gospel to the slaves on the Dutch island of Saint Thomas. Their names are David Nitschmann and Johan Loenard Dober. Their zeal for the glory of Jesus and their love for lost souls compelled them to offer themselves as slaves in order to go to the island. Unable to sell themselves into slavery, they eventually were able to use their trade of carpentry to afford them passage on a ship bound for Saint Thomas.
On October 8 of 1732, they boarded the ship to leave Europe. There was a crowd of family and friends gathered to see them off, weeping, for they didn't know if they would ever see them again. This was no short-term trip. As the ship pulled away, the young missionaries stood arm in arm on the deck and shouted to their family and friends:
"MAY THE LAMB THAT WAS SLAIN RECEIVED THE REWARD FOR HIS SUFFERING!"
This became the battle cry of the Moravians missions movement, one of the most beautiful works of God I've ever studied. God's work in God's people is always and only beautiful.