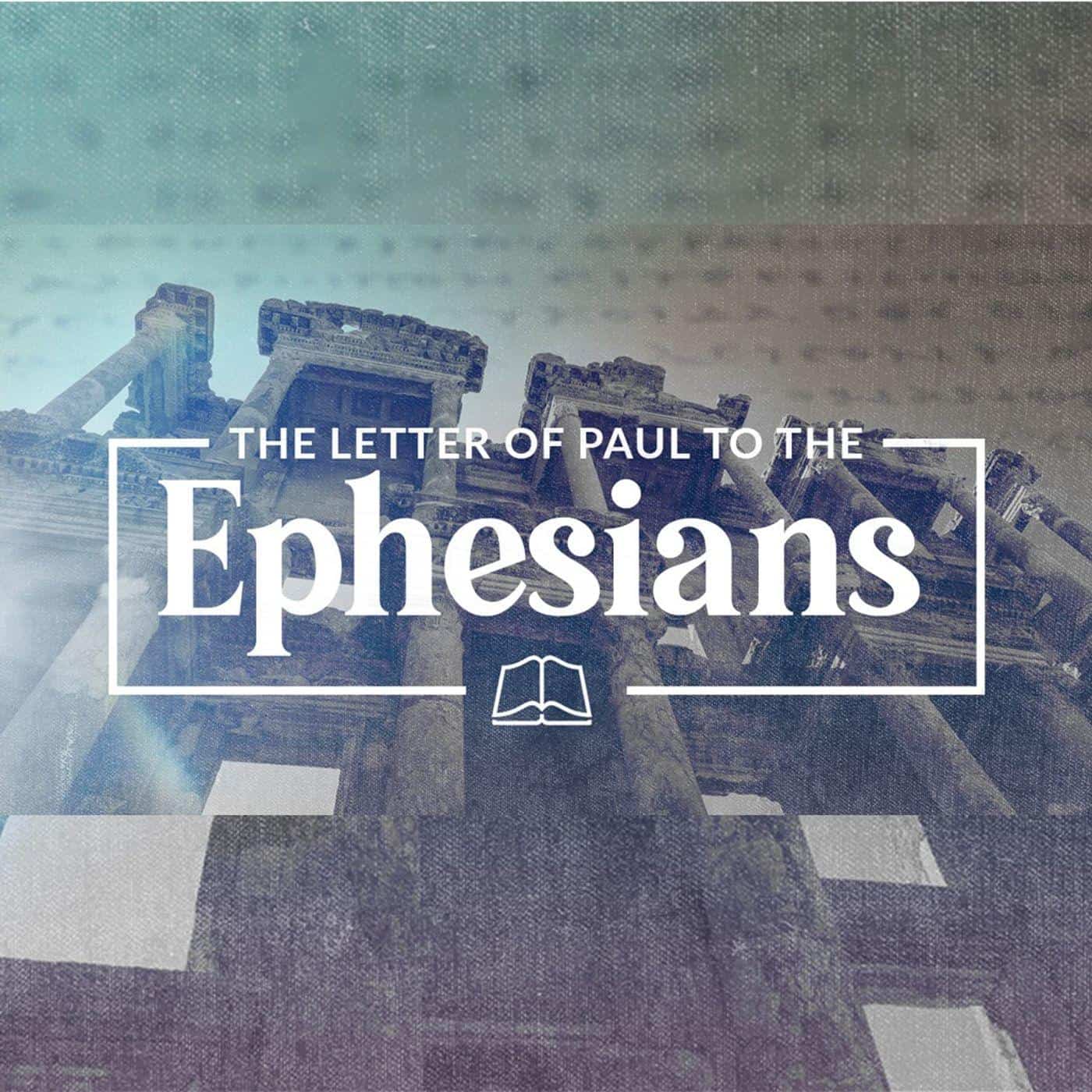 How Do We Get There?
Global tourism is a major world industry, generating about $1.5 trillion of revenue in 2019. Due to the pandemic, that decreased by about 65% in 2020. But tourism is steadily on the rise once again. For the past thirty years, the top country for tourism is France, with it's museums, restaurants, quaint villages, beautiful beaches, mighty mountains, and picturesque vineyards.
Lindsey and I love to travel. Our church, Grace Fellowship, is traveling, too. Psalm 84, our Psalm of the Year, reminds us that we are pilgrims on a journey to Heaven. And even in this life, we have goals to grow as a church. How will we get there? In Christ Alone.