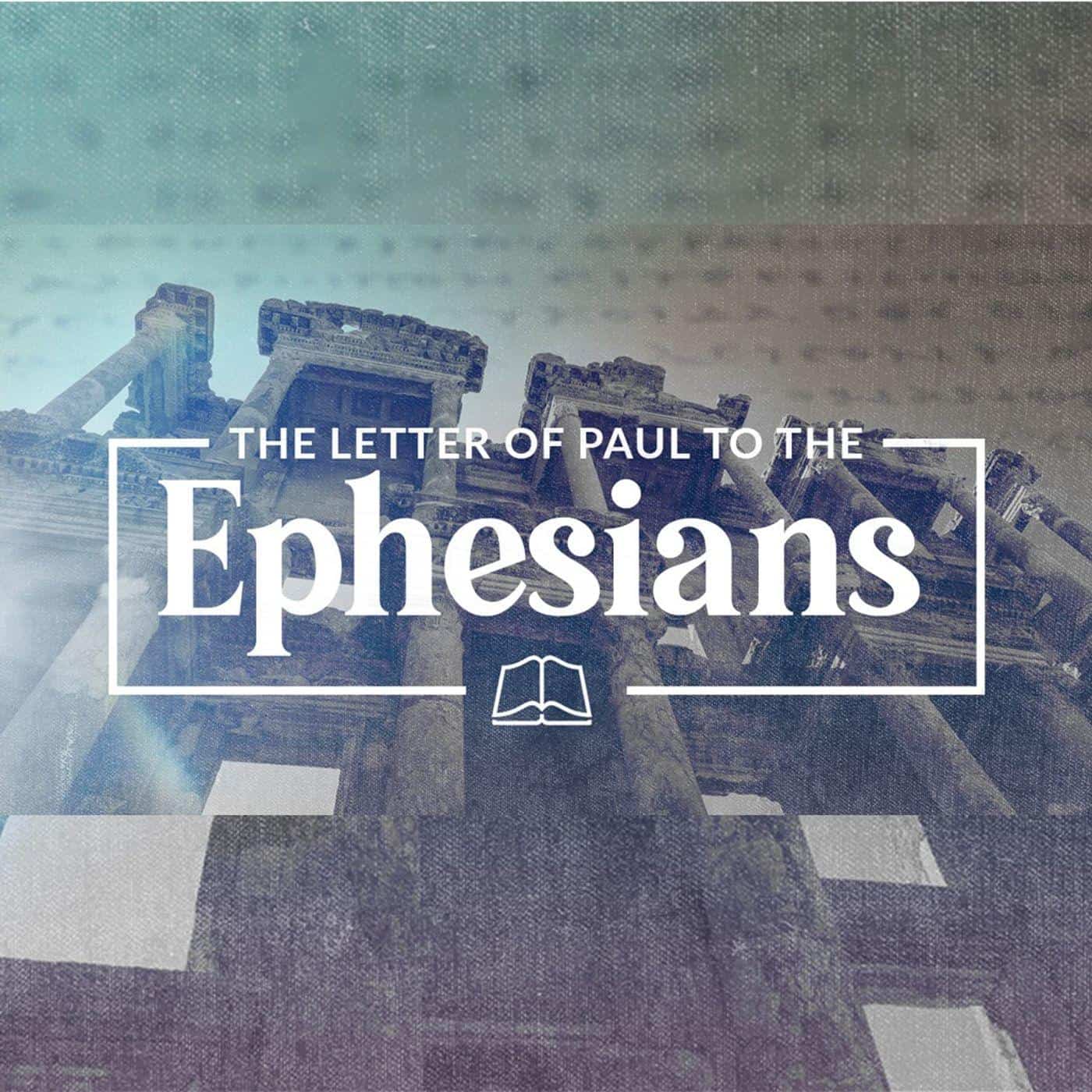 A Dwelling Place for God
I still get chills when I watch his speech. On August 28 of 1963, from the steps of the Lincoln Memorial, Martin Luther King, Jr. painted a beautiful picture of unity and justice during a time of division and oppression. It was the right speech at the right time by the right man. He dreamed of a day when black children and white children would join hands in brotherhood, when past sins would be forgiven, and our whole nation would be transformed. It is a powerful speech, and a powerful dream.
After a few weeks' break, today we return to our sermon series on Ephesians. Since it's been a while, I will spend some time reminding us of what we've learned so far in this elegant and powerful letter. In today's text, we again see some astonishing truths that get to the heart of what Dr. King dreamed about during the Civil Rights Movement. The main point of the sermon is this: Jesus is making us a dwelling place for God. Before we dive into today's text, let's review Ephesians 1-2.